Contact Us / Locations / Directions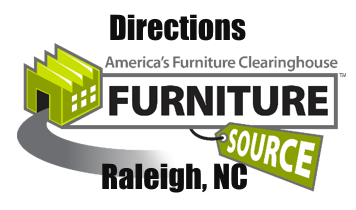 27603
1505 Capital Blvd
919-828-8887
Please visit our Atlanta locations should you relocate or have friends and family in Georgia.
30071

6155 Ste G Jimmy Carter Blvd.

678-728-0011

30087

5094 Stone Mtn. Highway 78

770-558-2840
We welcome your comments or questions:
We're happy to answer questions or help you with returns.
Please fill out the form below if you need assistance.